More to Camp. More to Christ.
From the beginning, Latham Springs was destined to be a "place of inspiration, a place to help one resolve to follow Christ in a more devoted way".
Latham Springs abides by a Statement of Faith and is operated by 12 Baptist Associations of Churches in the central Texas area. Groups from all over the world visit Latham Springs. Our primary focus of operations is to be a support organization for the local Church. Church groups can come to Latham Springs for a time of refreshing, renewal, and inspiration.
Mission: To provide facilities and program opportunities to expand God's Kingdom and disciple His people.
History of Latham Springs
In 1923 Dr. Shoemaker, a medical doctor and member of Vaughan Baptist Church, led the Hill Baptist Association to buy the initial tract of land and begin clearing the land. Volunteers worked tirelessly to build the first tabernacle in 1923. Mrs. Mary Crow, a Hill County Baptist, wrote of the first meeting: "When we entered the tabernacle, R.D. Riddle and wife from Seminary Hill, Ft. Worth stood and sang, 'Lord send the old-time power'."
Due to the expansion and the wider reach of its ministry, the Hill County Baptist Association transferred ownership to the 12 surrounding Baptist associations in 1964.
Under the leadership of Camp Manager Charles Rodgers and enthusiastic support of member churches and associations, 11 dormitories, a new Dining Hall, Hotel and Recreation facility, and a 5-acre lake for boating and canoeing were added during the 1970s.
Today there are facilities for 850 guests, cabins and hotel rooms, modern conference rooms, a 900-seat auditorium, new offices and a welcome center.
Recreation opportunities include high and low ropes courses, two paintball courses, disc golf course, and a swimming pool. The waterfront offers a boating marina, swimming area, water slide and fishing.
Historian Mrs. Walton Smith said, "In the camp's colorful history, God has called to Himself many pastors, missionaries, music and education directors, teachers and dedicated laymen."
As Doctor Shoemaker dreamed, Latham Springs continues this mission of being a place of inspiration.
Supporting Associations
Hill Baptist Association
Bi-Stone Baptist Association
Leon Baptist Association
Managers of Latham Springs
3E. Roth (? – 1975)

James Roy Clark, pastor at Lake Whitney Baptist Church (1965-75),

Charles Rogers (1975-94)

Jerry Smith (1994-2007)

Phil Colquitt (2008-2012)

Mike Wilson, (2012 - present)
Mike and Janet Wilson
CEO, Office Administrator
Mike and Janet Wilson were called to Latham Springs in 2012, where Mike serves as CEO. Janet serves as Office Administrator.
They have 20 years of full-time service in camp ministry, plus many more years involved in a variety of camp programs.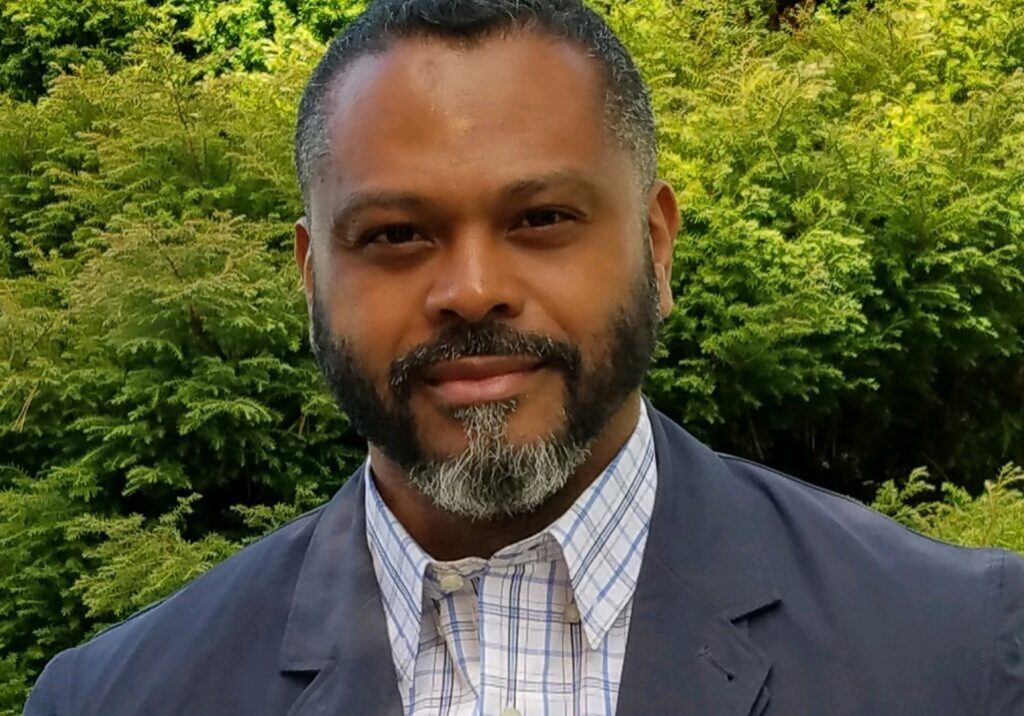 Roger and Brenda Miranda
Food Service Director
Reservations Director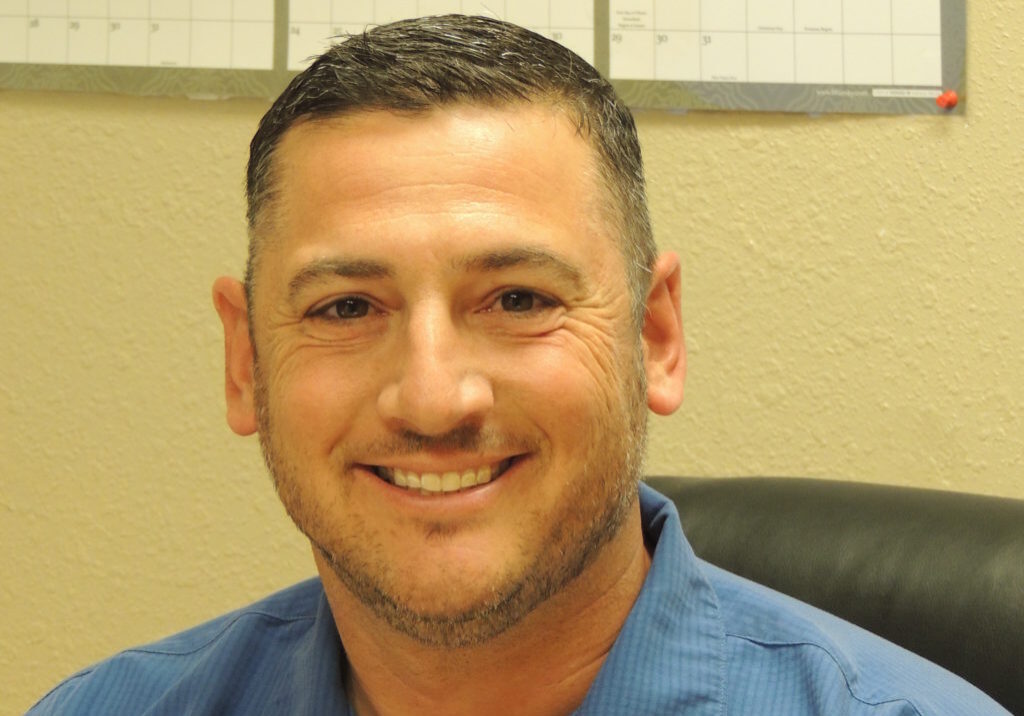 Ty Dunlap
Operations Director
Ty came to Latham Springs in 2014 to serve as the Operations Director.  He has been faithfully serving in camp ministry since 2002.
Ty met his wife, Jamie, when they worked at camp together.  They have been married since 2006 with two children, Connor and Camryn.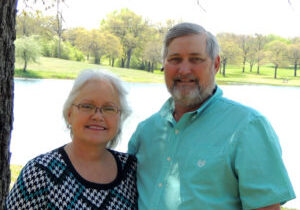 James and Frankie Levings
Maintenance Director
James and Frankie Levings have been in full time Christian camp ministry since 1995. During this time they have served at five different camps. At Latham Springs, James is Maintenance Director and Frankie retired as our food service director, but still volunteers faithfully when needed.
They have one daughter, Charity, son-in-law, BJ, and three grandchildren, Drew, Bailee, and Emilee.
Avery Painter
Guest Services/Recreation Director
Caleb Crawford
Maintenance Assistant
Caleb and Elizabeth Crawford met as summer staffers at Latham Springs in the summer of 2012 and began dating shortly after. They have been married since the spring of 2018 and enjoy cooking, playing board games, and spending time outdoors with their two dogs.
Bring your ministry to Latham Springs!